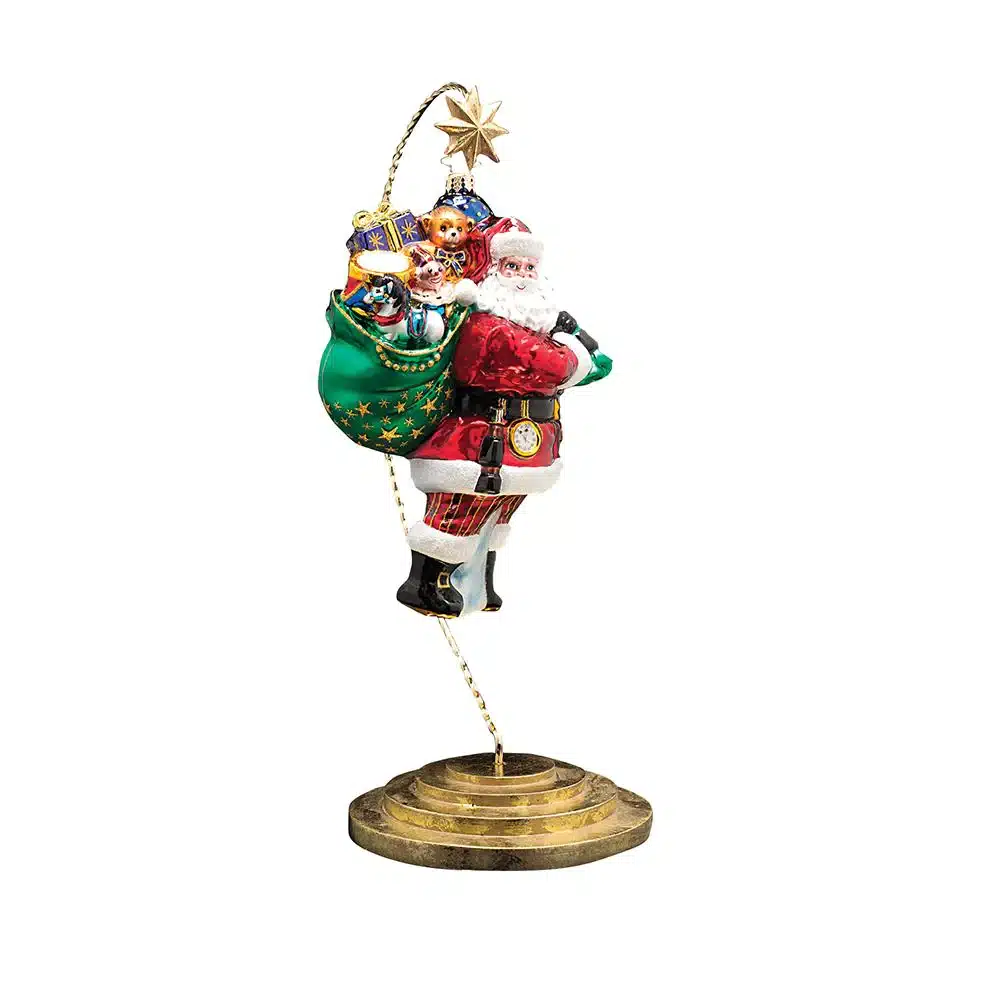 Radko Large Starlight Ornament Stand
Availability:
6In Stock & Ready to Ship
This graceful ornament stand is perfect for putting your very favorite piece on display! Santa will love to swing from a star and draw the full attention of your holiday guests. (Stand Only).
6 in stock
Compare
Related product
What a beautiful stocking! Not only is it brimming with gifts, but it is stunningly decorated with a beautiful wintry town! Is that Frosty we see?